say hello to my creation, no name as of yet, open to suggestions.
started of like this:
then i threw it all together and made This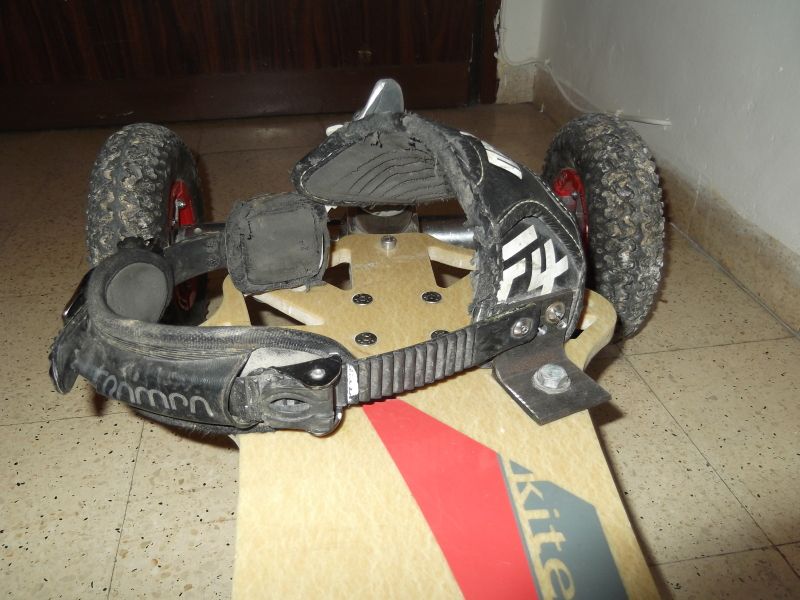 cause who needs to do physics home work when you can mess around with your boards!
more pics here if anyone is interested.
ugly as sin isnt it.