got me a Fullface and its gonna make headcam footage much less of a pain!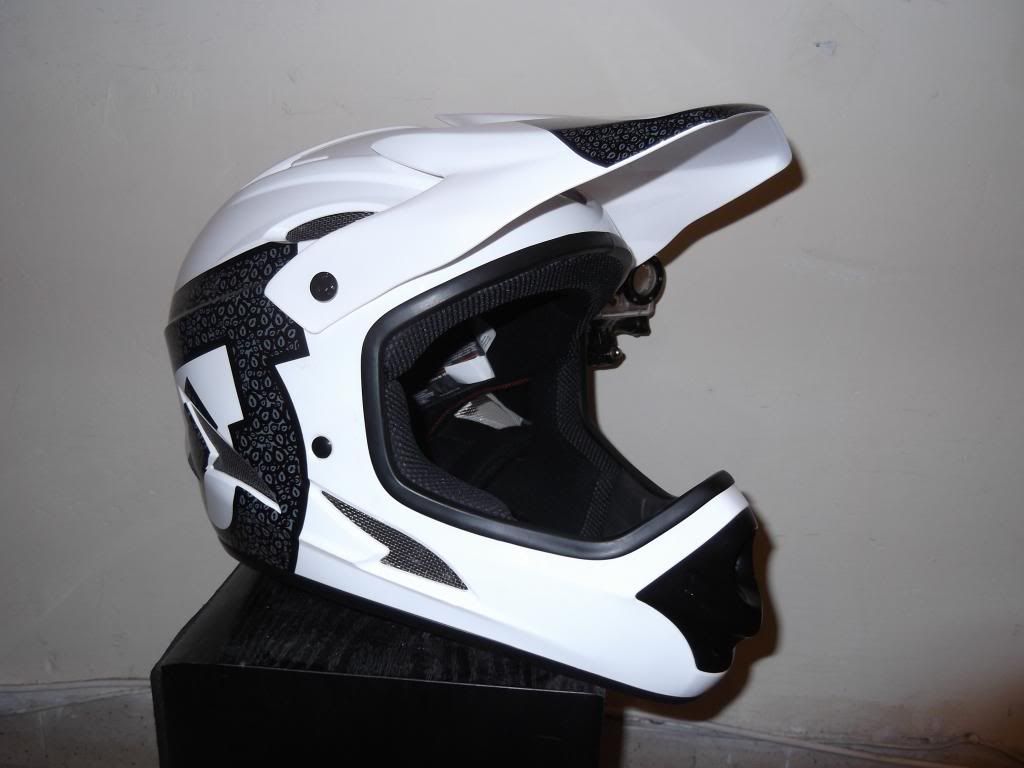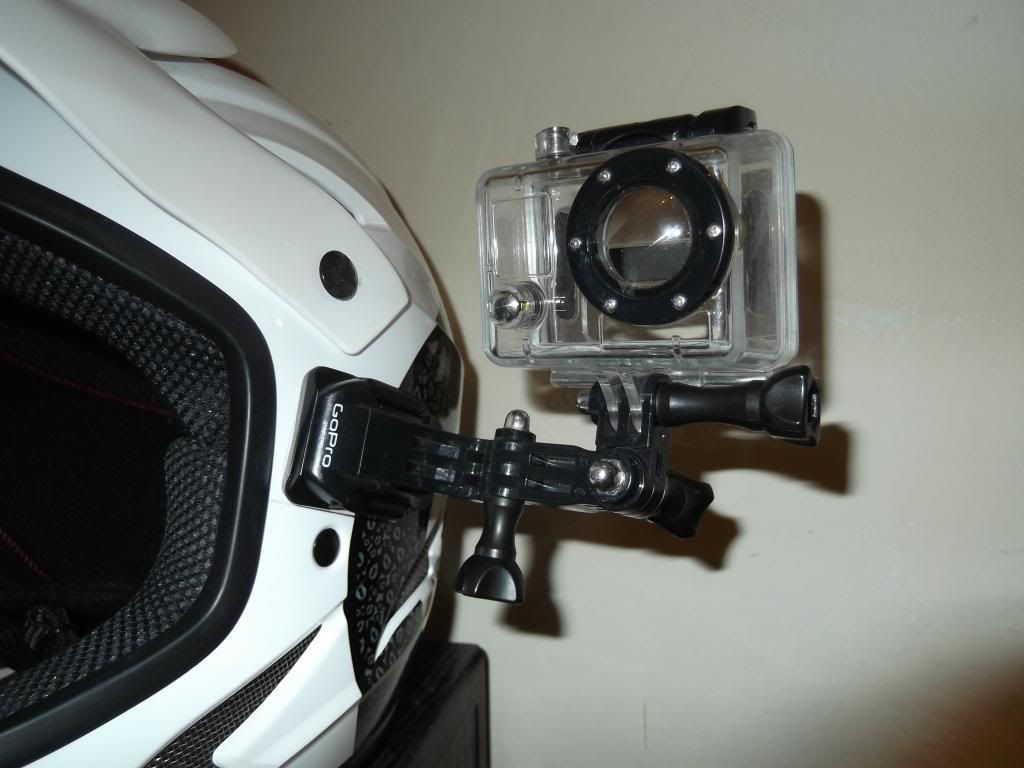 does anyone have a better or just different way to mount the camera?
i was thinking of taking off the visor and using the bolt to screw the camera in :P
and this should be the filming angle =>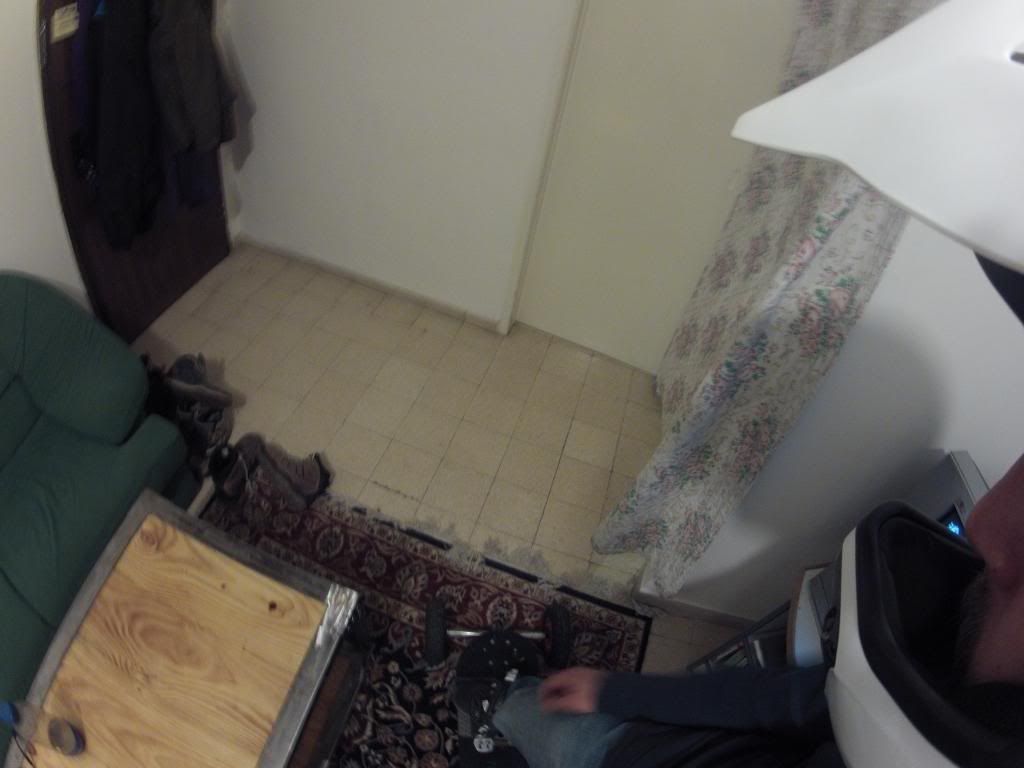 hopefully gonna go ride something completely new this weekend (fingers crossed).