have posted about this one before...and heres the vid. not my best run but it is my longest run at just under 4km. starts off slow and gets progressively steeper and tighter. a few flat spots. generally gets more interesting after 4:45.
by my calculations average speed of 20kph probably hitting 35 tops...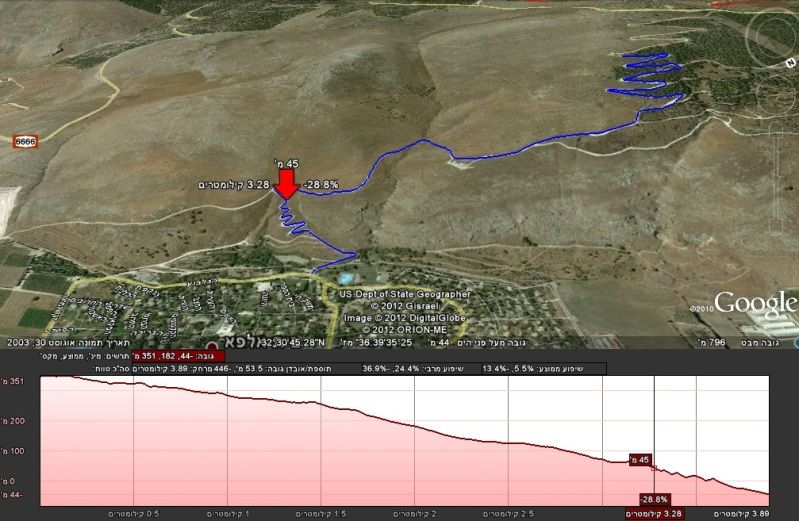 keep an eye out for the cattle grid at 6:18!!!
<iframe src="http://player.vimeo.com/video/59926193" width="1000" height="562" frameborder="0" webkitAllowFullScreen mozallowfullscreen allowFullScreen></iframe> <p><a href="http://vimeo.com/59926193">Mountainboard DH - Gilboa</a> from <a href="http://vimeo.com/smeeb2000">Ben Frankel</a> on <a href="http://vimeo.com">Vimeo</a>.</p>