I really don't want to get rid of this board because of how unique it is but I just recently had the urge to get something a bit better so I'm selling this to fund for a new board.
What we've got is a piece of mountainboarding history right here. This Reactor is identical to the MBS Charger, but it's 132cm instead of 152cm. I think the Reactor and Charger both came out in 2000. The went for around $350 brand new. This is a very fun mtb. It's in great shape, I took very good care of this ride. I think everything on it is original. The bottom frame rail has some scratching from normal use, along with a small amount of scratches on the front and rear trucks. The grip tape is a little dirty but that can be cleaned up. The tires have lots of tread on them and the bearings spin flawlessly. One of the tubes had a slow leak but I patched it with an old patching kit so I'm not sure how long it's going to last. I think you can buy a new tube for $5-$10. The springs will need to be replaced if you plan on riding it (they are old and compressed) but otherwise, nothing else is wrong with this board!
Here are a few pics...
[align=center]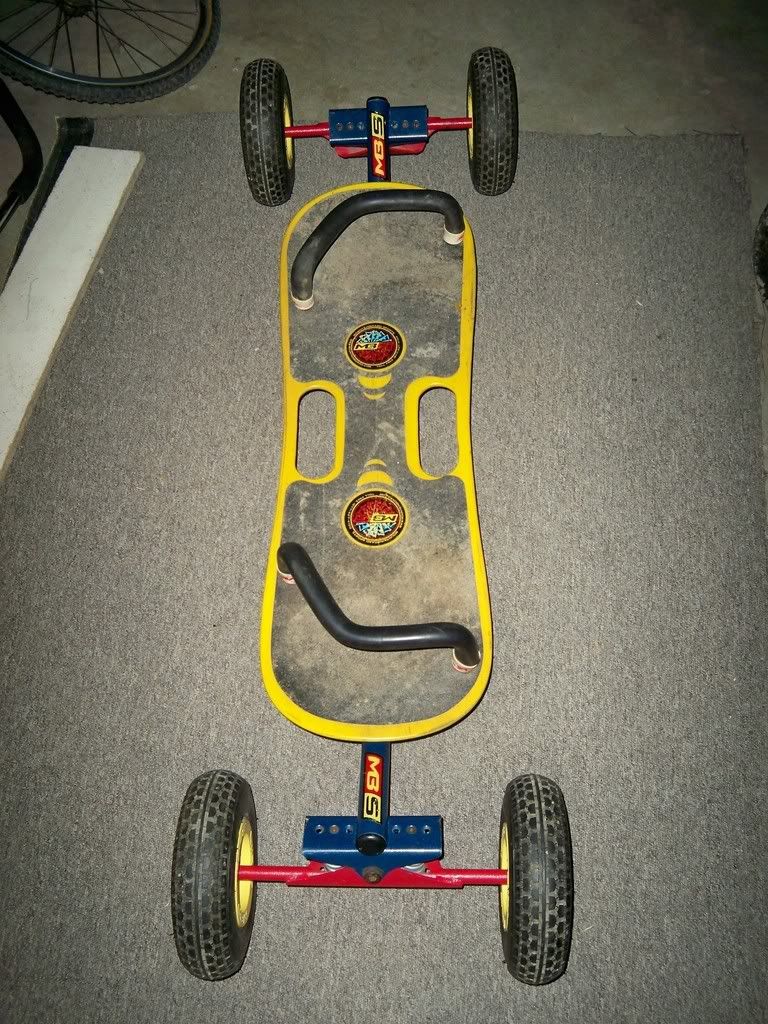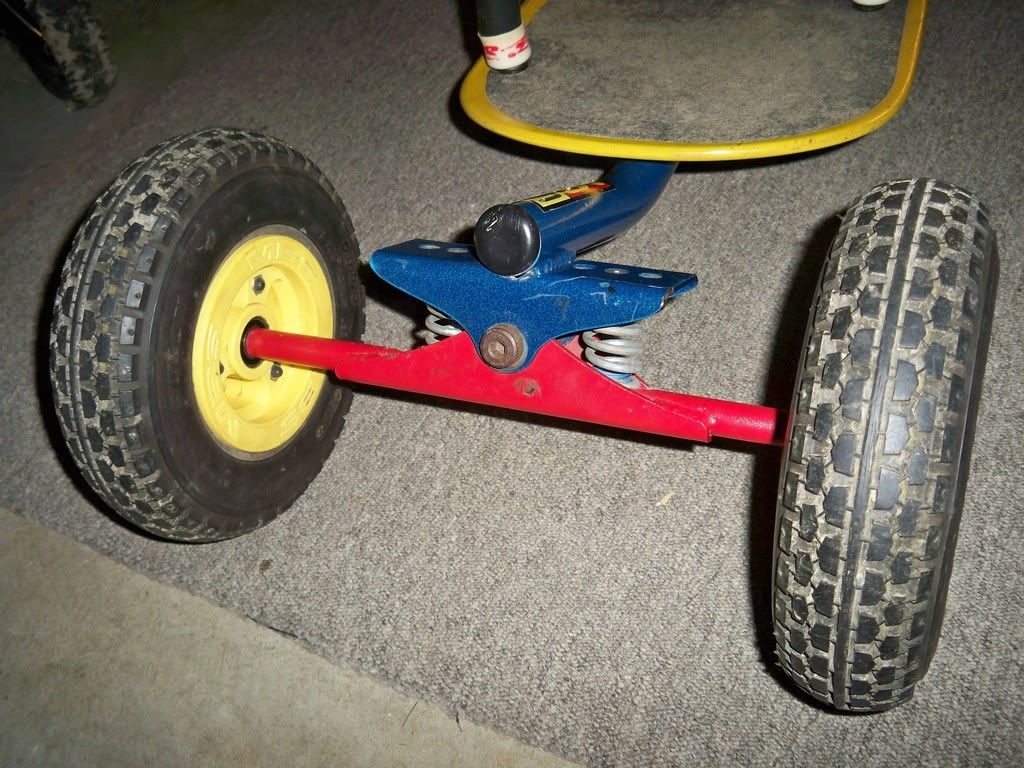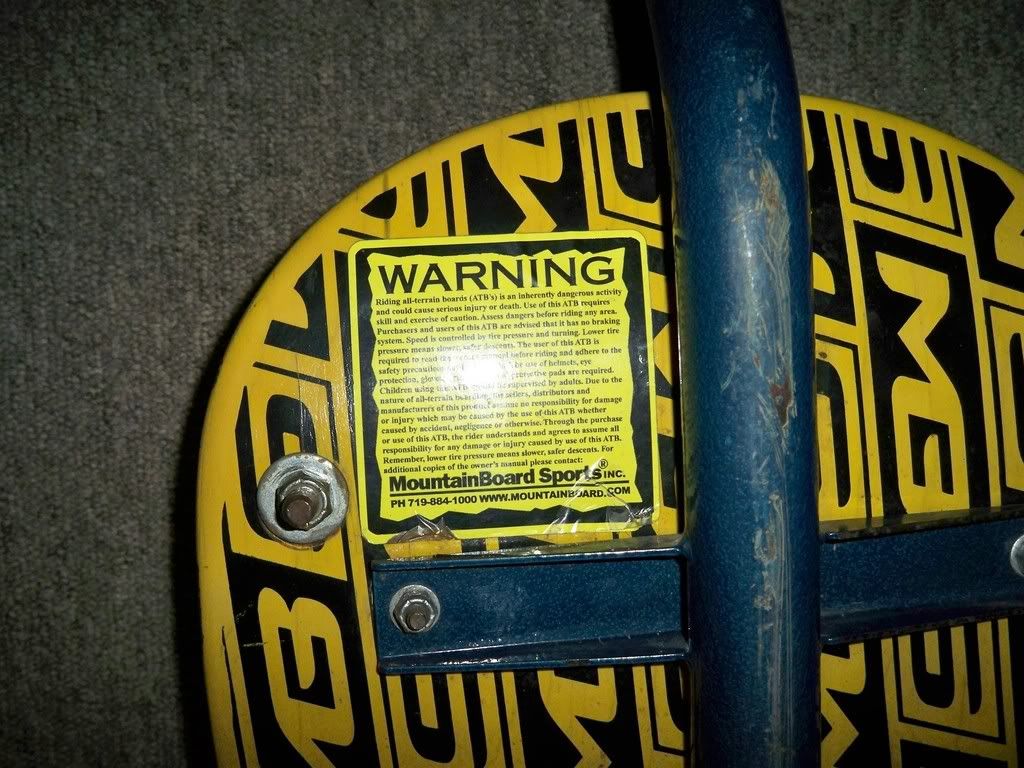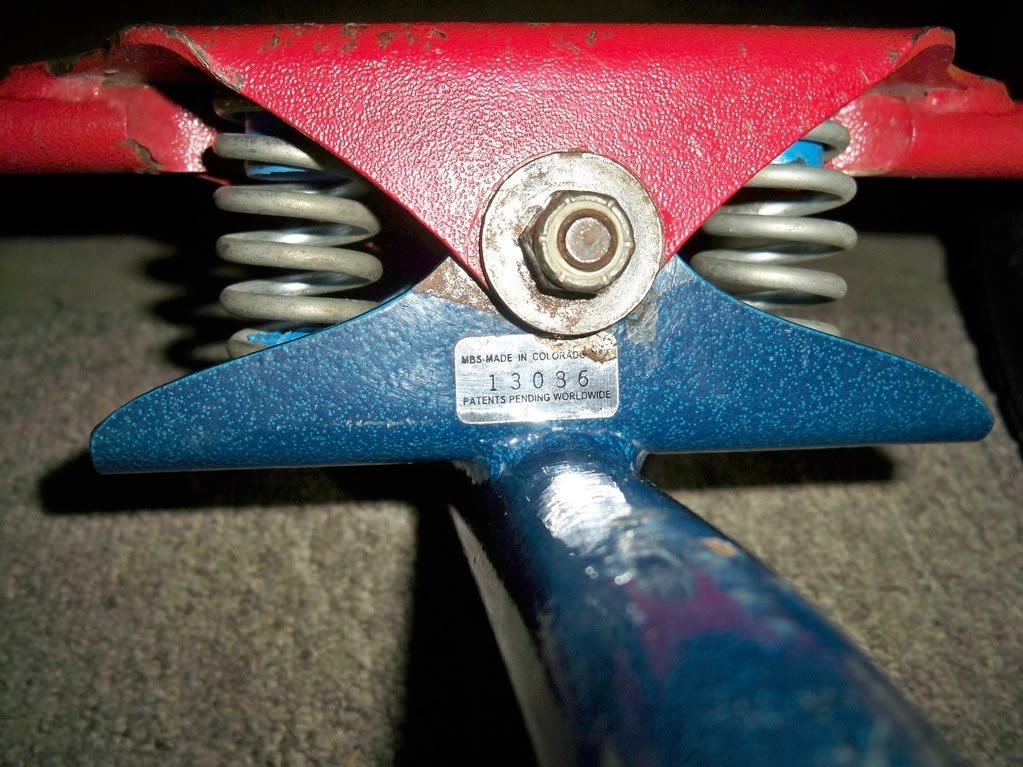 [/align]
I'm asking $150 or best offer. I'm also open to trades. I'll gladly trade this board (and maybe some cash) for a newer mountain board. I'm looking for an MBS Atom 95x or similar board (preferably with breaks). Email (
crpbmx61@gmail.com
), PM, or post any offers here. Local pickup only please (I am located in Stroudsburg, PA 18360) unless you want to pay for the shipping
Thanks,
maxx