Back in 2011 when I joined this forum I was looking for alternatives to fix or replace a broke binding.
2 weeks ago this happened:
* Linked to Imgur because size
http://imgur.com/rjCglcu
I got so pissed about it I went all Bill Murray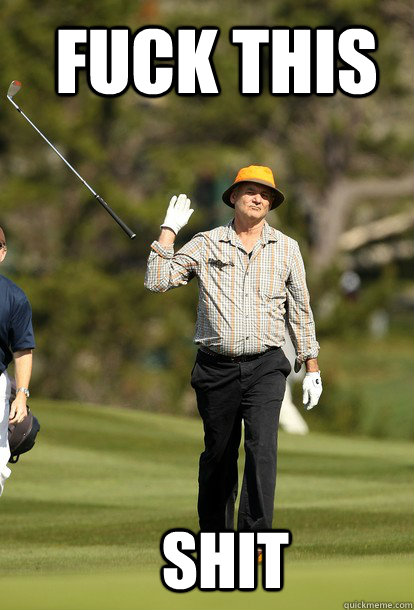 Today I finally managed to get an idea how to fix it (result bellow). I'll test how it holds up after the glue dries up more. I used the same glue that you use on leather shoes. If it doesn't work, I'll switch to snowboard bindings and do a full review on how they adapt to mountainboarding.
http://imgur.com/rjCglcu,zoICoh5,P76e1AT,GIt0ny2#1
http://imgur.com/rjCglcu,zoICoh5,P76e1AT,GIt0ny2#2
http://imgur.com/rjCglcu,zoICoh5,P76e1AT,GIt0ny2#3